About Us
Truckoman was founded in 1978, Truckoman has been serving Oman's Oil & Gas Industry for more than 40 years.
We focus on Upstream Oil and Gas Logistics, Supply Chain Services, including rig moving, infield logistics, equipment rental and Logistics Management. The group comprises of five companies; Truckoman Operations South, Truckoman Operations North, Truckoman Equipment Rental and Khazzan Logistics Management and Khazzan Warehouse Management services. Our Group head office is in Jiffnein, Muscat with operating facilities strategically placed across Oman. Our aim is to deliver a high level of operational support with industry leading levels of safety and quality.
Our Vision
"Our Vision is to be the logistics provider of choice for the Oil & Gas sector in Oman by providing high quality services, deploying our well-trained, motivated staff and specialist equipment in a safe HSE environment, to achieve a high level of customer satisfaction and earn appropriate returns for all stakeholders."
Our Mission
Truckoman's mission statement, "To provide top quality rig-moving and integrated services to the Oil & Gas Industry, through a well-trained and highly motivated staff who are supported by a robust resource base and who have a strong HSE commitment so as to ensure customer satisfaction". Truckoman's Mission Statement reiterates its Management's commitment to be recognized in Oman. In this quest for excellence, we have already gone the way to earn this goal by demonstrating an ability to provide safe, economically effective, transportation and material handling services, to an increasing number of regular customers within the Sultanate of Oman. This would not have been possible to achieve if not for our competent and disciplined team of professionals who are rightfully proud of their expeditiously expanding reputation. Quality service and the right price is a combination that makes us unique. We may not be inexpensive however we can be the most cost effective solution!
Our Expertise
Truckoman's particular area of expertise is the provision of logistics and management services in support of Oman's upstream oil & gas sector. The movement of land-based drilling rigs and camps is our particular specialty
Truckoman has an extensive fleet of heavy equipment, enabling it to provide all of the logistics and transportation support for smooth rig moves across the interior of Oman. Trained, qualified and experienced personnel, along with the necessary resources, are assigned to each job to ensure that the move is managed safely and efficiently.
Our vehicles & equipment are all certified to comply with the Road Safety Standards of OPAL,PDO,BP and OXY in Oman.
For our complete list of services click here.


Movement of Land Rigs


Truckoman's core activity is the transportation of land-based drilling rigs between sites and across international borders. We move rigs and camps for most of the established oilfield services companies in Oman.

Crude, Cargo Haulage and Project Cargo


Truckoman is recognized throughout the sultanate as the main supplier of specialized tankers for transport of Crude, Base oil, chemicals and infield logistics services.



Equipment Rental


Truckoman provides rental of equipment – especially to support the oilfield activities of customers. This area of expertise is managed by our group company, Truckoman Equipment Rental LLC. We offer tailored service to customers from simple rental through to a service based agreement designed to protect and support the continuity of the customers' own operations. Generally we provide equipment with trained and certified operators however we also provide self-drive equipment for our customers.



Logistics Management & Managed Services


In today's competitive world, through the expertise of our management, we are able to work together with our customers towards driving down their supply chain expenditure, optimization in the usage of resources and maximize their bottom line.

We have now built on this experience to provide logistics management services. Our newest company, Khazzan Logistics, can provide expert managers, staff or teams to run and improve transport, warehousing and logistics management services. To support this expertise, we have developed integrated software based on IVMS data to monitor and control transport flow and thereby reduce the risk of HSE incidents
Truckoman is a member of OPAL and holds the OPAL CVC, is registered with the Ministry of Oil and Gas and Oman Chamber of Commerce. The Group holds ISO 9001:2015, 14001:2015, 45001:2018 and 18001-2007 certifications, compliant with the International Traffic in Arms (ITAR) and Foreign & Corrupt Practices Act (FCPA) and holds Management Membership of Chartered institute of Logistics & Transport (UK)
Our Company History
TOGS was established in 1978 with an objective of specializing in three core activities – oil & gas logistics (rig moving) services, supply chain management, and integrated logistics solution. After more than 30 years of existence TOGS has developed as one of the leading companies in Oman to provide its clients with comprehensive logistics solutions and to utilize its experience in broadening its activities in other related areas like, cargo haulage, yard management and warehousing. We are once again ready to create history with not 1 or 2 feathers in our hat but by bagging a total of 5 awards since 2015 till date! We are expanding rapidly to become a significant hub of activities with our strength of over 1000 employees that form the backbone of its success over the years.

Truckoman a 100% Omani company with 300+ staff as shareholders, is Headquartered in Oman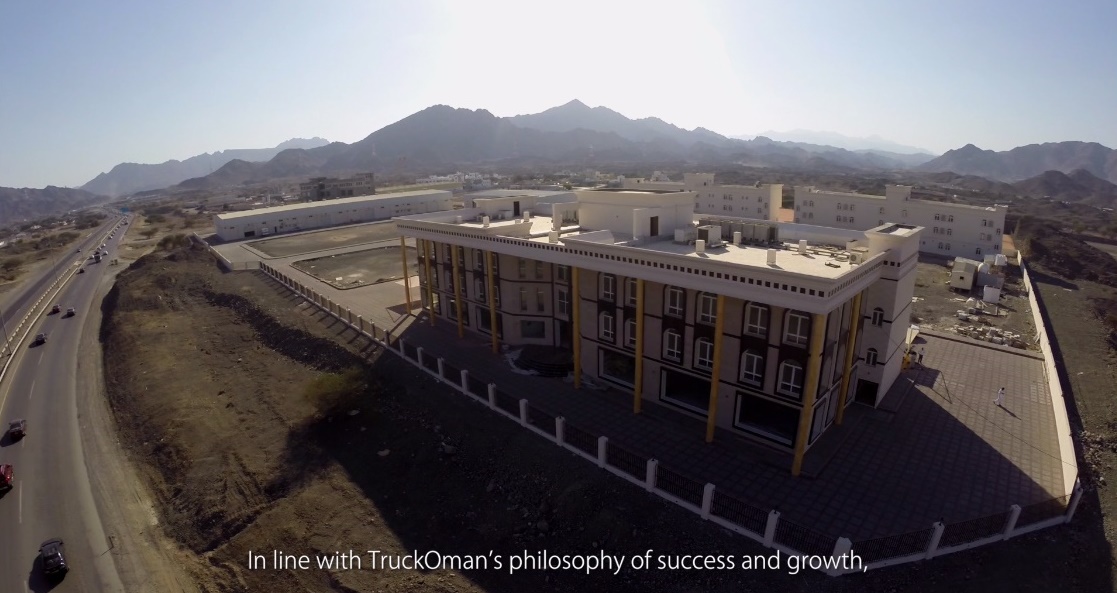 Proven goodwill through an established clientele is one of our biggest assets today and being able to provide company shares to its employees is our biggest achievement as we are the only Omani company to have achieved it. Truckoman's role as a leading provider of quality logistic services was recognized in Oman by Petroleum Development Oman, when Truckoman was awarded their prestigious Transport & Logistics Award for Contractor Excellence. We enjoy the patronage of some of the largest companies in Oman and throughout the middle-east, most particularly companies which demand excellence from their contractors. We operate with a high degree of professionalism, and have an outstanding safety record.
Board and Management Team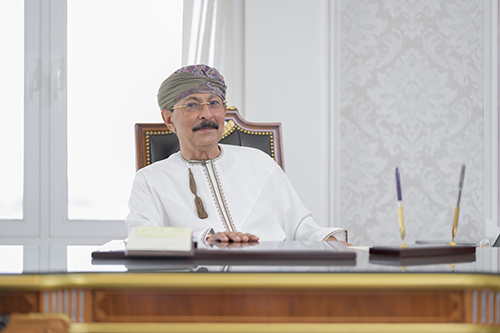 Dr. Mohammed Al Yousef
Chairman
Dr. Mohammed Al Yousef serves as the Chairman of Management Board at Truckoman Group. Known to be a reputed personality in the Sultanate's business fraternity, during his remarkable career, Dr. Mohammed Al Yousef has headed some of the most prestigious organizations and business bodies in Oman and the GCC region.


Board of Directors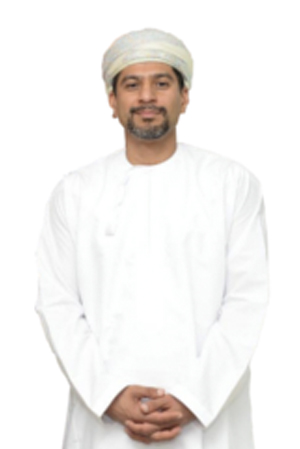 Mr. Faisal M. Al Yousef
Director
Mr. Nicholas Pattison
Director
Management Team
Mr. Manish Doshi
Member
Mr. Chris Fidler
Member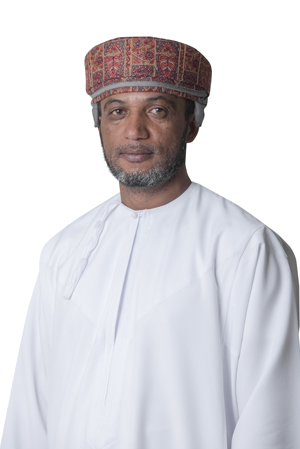 Mr. Masoud Shukairy
General Manager
Mr. Yousuf Salman Al Saleh
Director
Muscat (Head Office)
TOGS Petroleum Logistics Complex
Building No. 6066, Block No. 1/M/306
Plot No. 1325, Way No. 671
Al Jiffnein, Muscat, Sultanate of Oman


Phone: +968 2230 8800
Fax: +968 2230 8877
Email: info@truckoman.com
Adam
Ad Dakhiliyah ‍Governorate,
Oman

Phone: +968 96543773
Email: veeran.karthick@truckomannorth.com
Nizwa
Nizwa,
Oman

Phone: +968 94363033
Email: logisticscoordinator@truckoman.com