| | |
| --- | --- |
| About Business | |
Khazzan Warehouse Management Services (KWMS) specializes in providing materials management support to the oil and gas and logistics industry.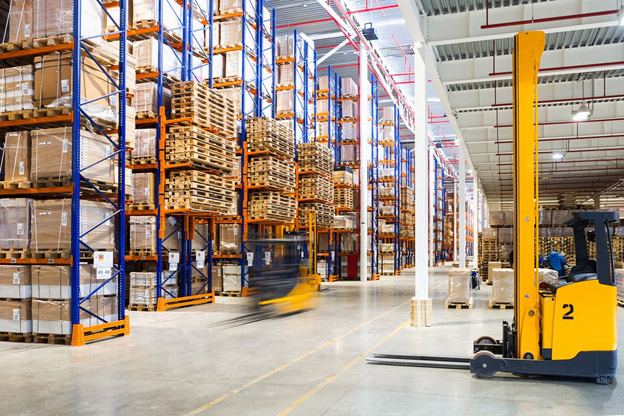 KWMS offers specialized manpower and equipment solutions inclusive of Warehouse and Yard Management teams, Inventory controllers, Material coordinators, Lifting Equipment Appointed Persons, and warehousing specialists. A selection of material movement equipment is available from heavy duty cranes, diesel and electric forklifts to stock picking aids.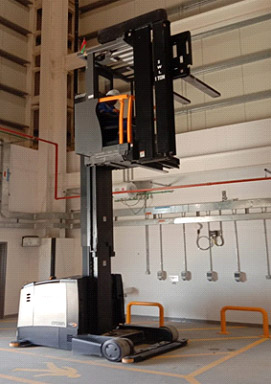 The company works to the highest standards of HSE and meets the stringent requirements of the Oman Oil and Gas Sector. Manpower and equipment is to PDO standards and personnel involved in lifting activities meet the United Kingdom (NPORS) standards of competence. The Company is well versed in Materials Management tools such as SAPs and Oracle. KWMS's aim is to deliver the highest level of operation support and consultancy to enable the highest levels of customer satisfaction. Looking after our clients and their needs is possible because of our skilled crew who are well equipped to respond in a most possible way.
Our Services
| | |
| --- | --- |
| Warehouse Management | Cross docking storage service |
Muscat (Head Office)
TOGS Petroleum Logistics Complex
Building No. 6066, Block No. 1/M/306
Plot No. 1325, Way No. 671
Al Jiffnein, Muscat, Sultanate of Oman


Phone: +968 2230 8800
Fax: +968 2230 8877
Email: info@truckomangroup.com
Khazzan
Ibri,
Oman

Phone: +968 94464290
Email: martin.frain@truckoman.com